Strathcona Custom Cabinetry
The kitchen is the focal point of a home, and an inviting, bespoke, well-laid-out kitchen can make all the difference and inspires you to create and enjoy preparing new and exciting dishes every day.
We have a passion for our trade. We believe in being meticulous, precise, and going above and beyond.
Quality Designs To Help Build Your Future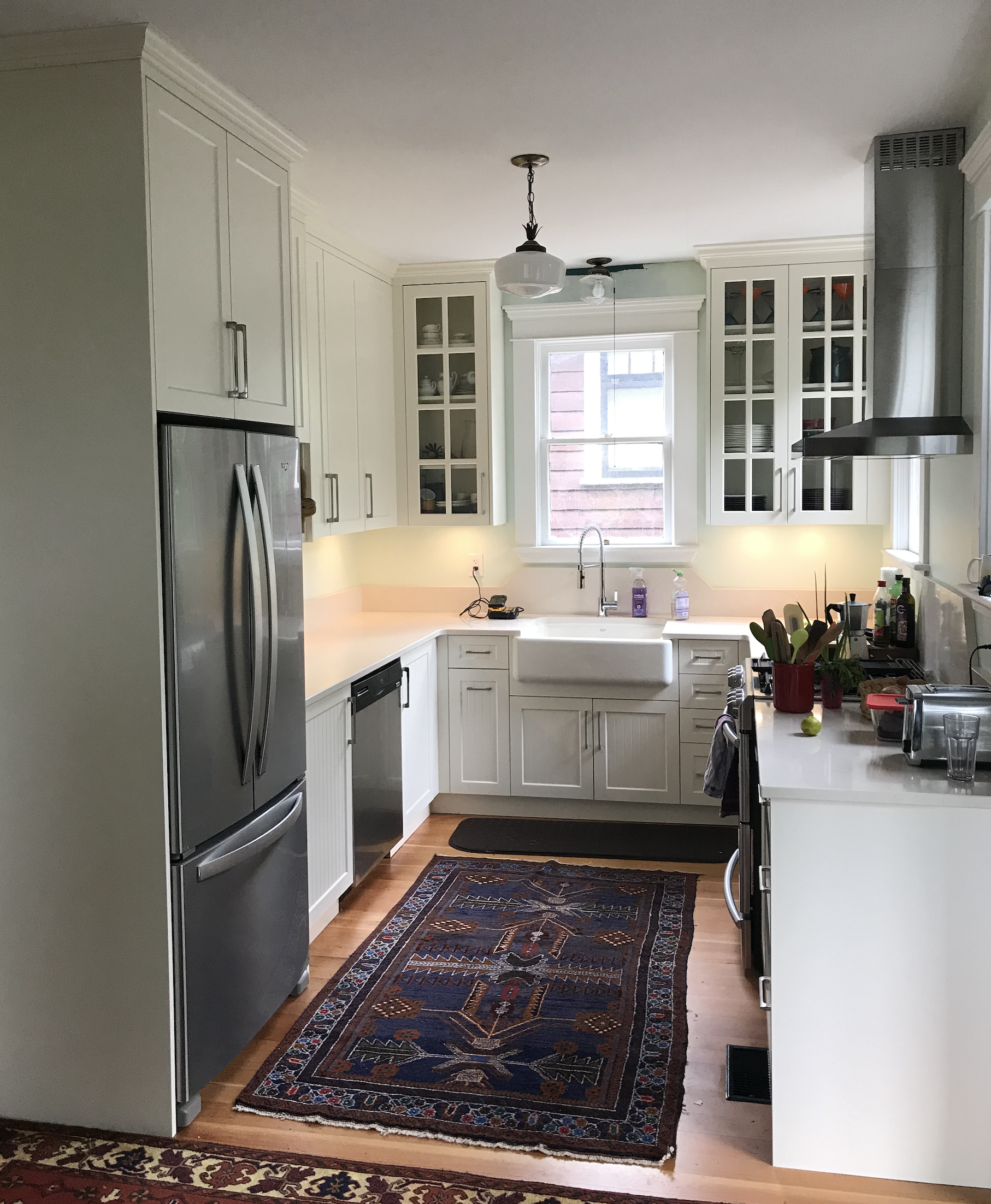 Get an amazing, innovative design with a modern outlook for your kitchen or dream project with our professional help.
With decades of experience in both cabinetry and timber-framing, we can create just about anything, limited only by your imagination! We have a passion for our trade.
Sustainable and Quality Materials
Strathcona Custom Cabinetry prides itself on working directly with clients to ensure they get exactly what they want at every step.